Partnering with parents to provide a quality academic education integrated with a Christian Worldview
We are currently working on a website update.  Please contact us if you need any information that isn't available here.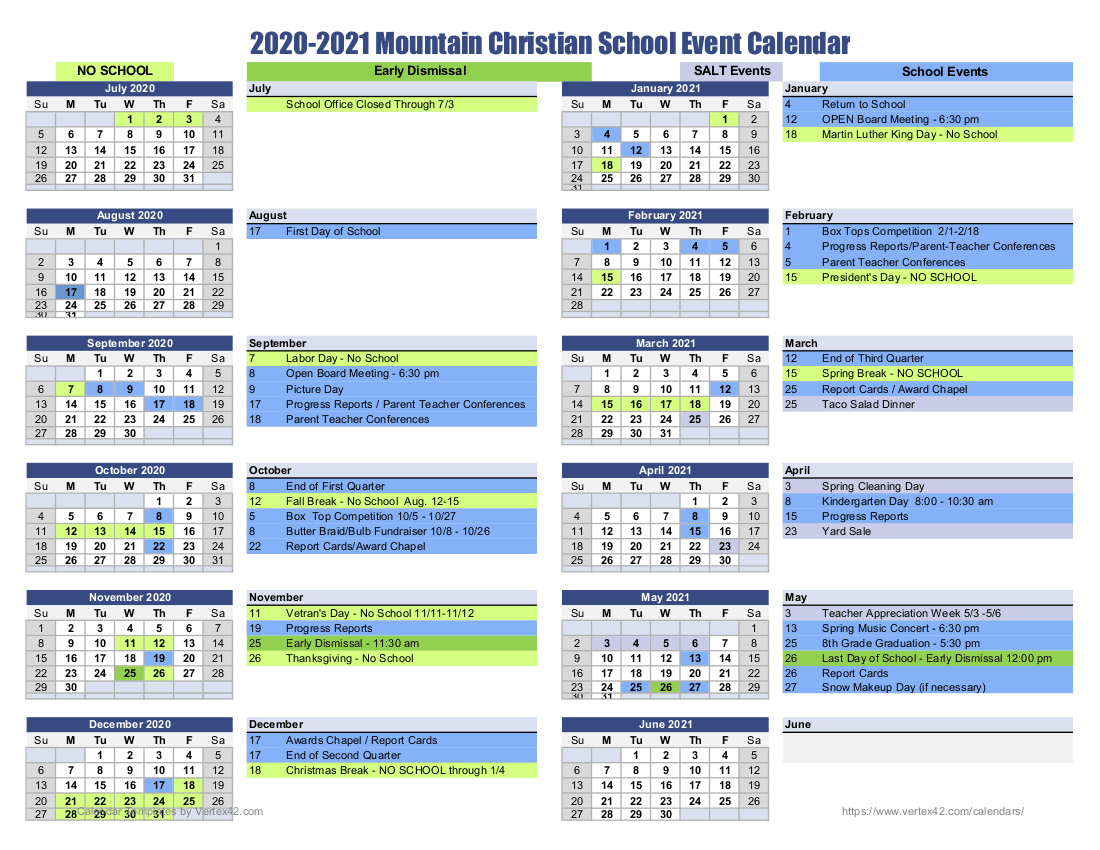 3171 Show Low Lake Road
Show Low, Arizona
85901
Mountain Christian School is an inter-denominational Christian school serving students from Kindergarten through 8th grade. Excellence in education and solid spiritual values, taught in cooperation with the family are at the core of our program. Certified teachers, small class sizes and a strong Christian curriculum are the hallmarks of our program.
Mountain Christian School challenges students to reach their full potential academically. We provide for superior achievement in basic, fundamental discipline, emphasizing sound habits, skills and attitudes. The entire process of education is seen as a means used by the Holy Spirit to bring the student into fellowship with God, to develop a Christian mind in them and to train them up in Godly living.