Financial Aid Information
Here at Mountain Christian School, we have the pleasure to partner with several excellent organizations to provide financial assistance for our school community and students.
We have included some basic information on those organizations below.  Please let us know if you have any questions or would like to be involved in serving our students in this way!
Tuition Assistance Information
* Any tax credits, ESA funds, or scholarships recieved by families will not be applied to enrollment fees or family SALT hours. *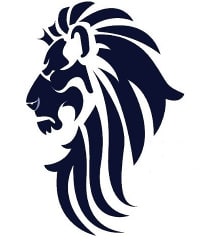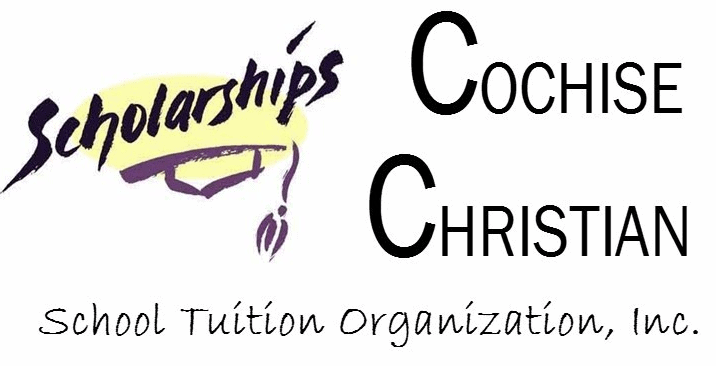 (520) 456-4961
These links are for applications and information for scholarships through the Arizona State Tax Organization programs.  To submit a donation mail to:
Conchise Christian School Tuition Organization (CCSTO)
Mary Subia
1907 E. Loma Lane
Sierra Vista, Arizona, 85650
Pick up a tax brochure in our school office today!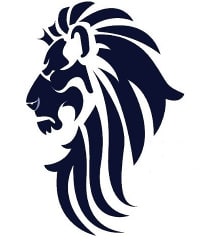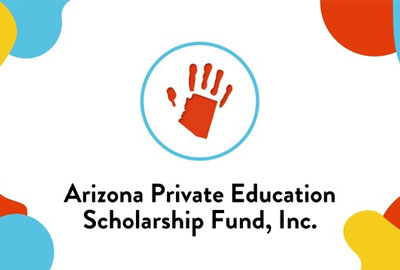 Arizona Private Education Scholarship Fund
480-699-8911
Fax: 480-646-3196
15900 N 78th St, Suite 210
Scottsdale, AZ 85260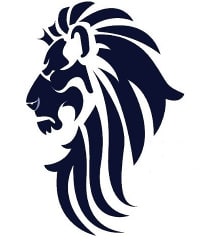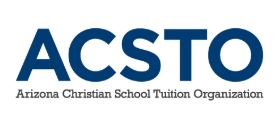 Arizona Christian School Tuition Organization
PO Box 6580
Chandler, Arizona, 85246
(480) 820-0403
Fax: (480) 820-202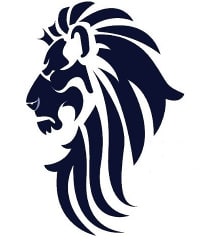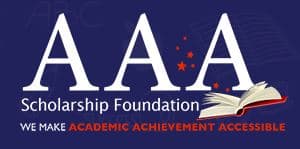 AAA Scholarship Foundation, Inc.
PO Box 15719
Tampa FL, 33684-0719
Phone/Fax: (888) 707-2465 x 725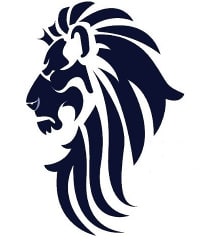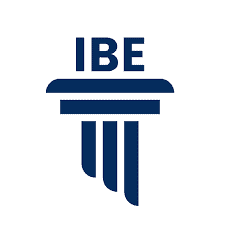 Institute for Better Education
Institute for Better Education
911 S. Craycroft
Tucson, AZ 85711
(520) 512-5438
Fax: (520) 203-0184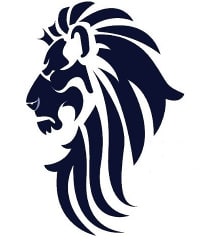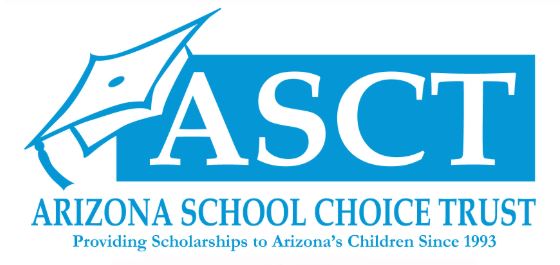 Arizona School Trust
875 W. Ray Rd. Suite 6-314
Chandler, AZ, 85224
(623) 414-34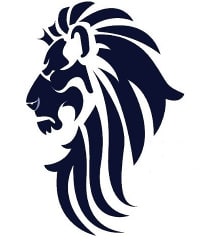 Arizona Tuition Connection
Arizona Tuition Connection
11445 E. Via Linda Suite #2-145
Scottsdale, AZ 85259
(480)-409-4106