Current Positions Available for the 2023-2024 School Year
Thank you for your interest in possible employment at Mountain Christian School! We realize that the key to a successful Christian school is its staff. We seek applicants who are professionally qualified, who really love children, and who, by the pattern of their lives, are Christian role models. Luke 6:40. Due to the fact that we are a Christian school, we require our employees to be born-again believers and actively involved in an evangelical, Bible-believing church.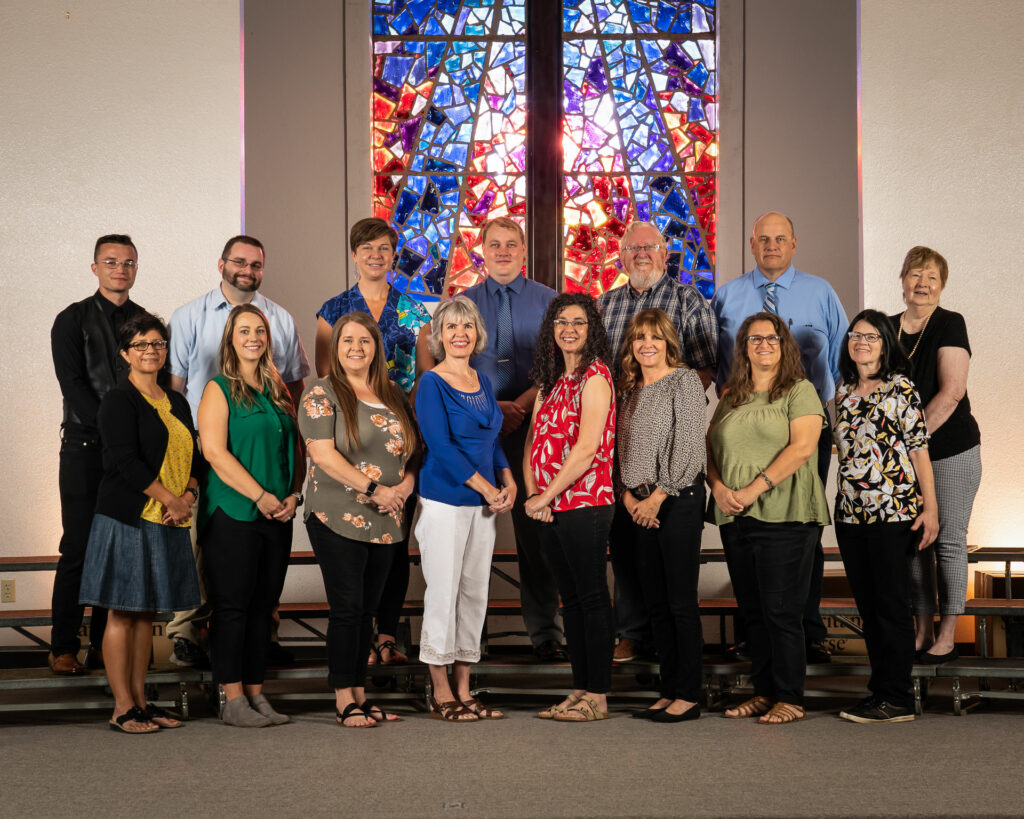 Current Positions Available
MCS is actively seeking qualified Substitute teachers for both Elementary and Jr. High.
Contact jmann@mcsaz.org or complete the substitute teacher application below.