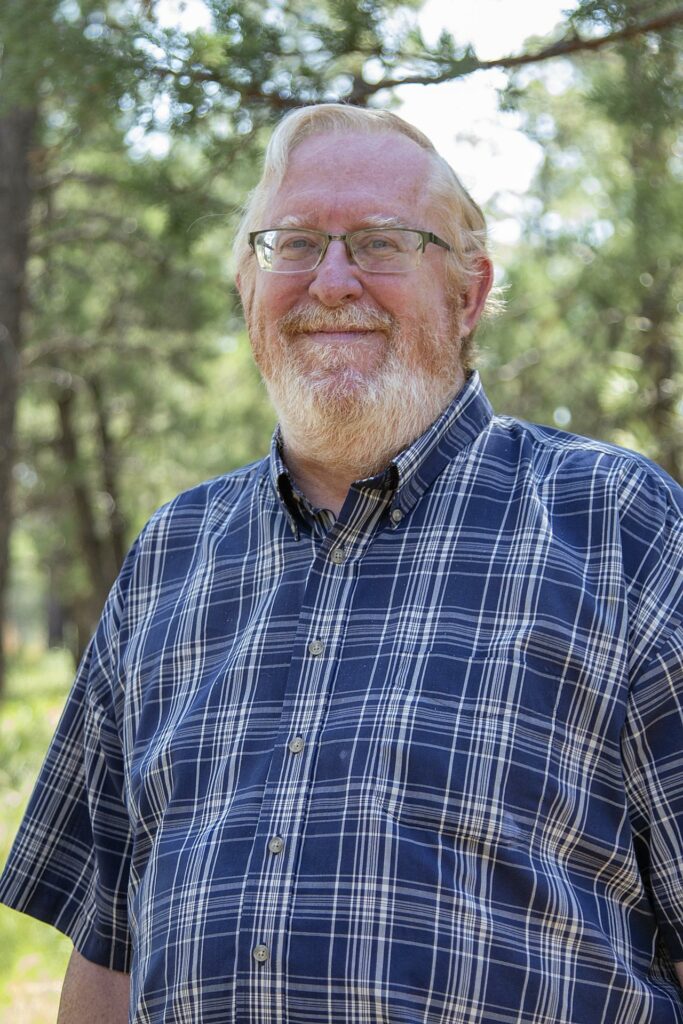 Jr. High Math and Science Teacher
Allan Muns originally hails from Georgia and came out to teach at MCS in 2020. Allan obtained his Bachelor's degree in Chemistry at Georgia Southern University and his Master's degree in Science Education at Pensacola Christian College. Mr. Muns attends Welcome Home Baptist in Vernon.
My dear children, I write this to you so that you will not sin. But if anybody does sin, we have an advocate with the Father—Jesus Christ, the Righteous One.
1 John 2:1-2